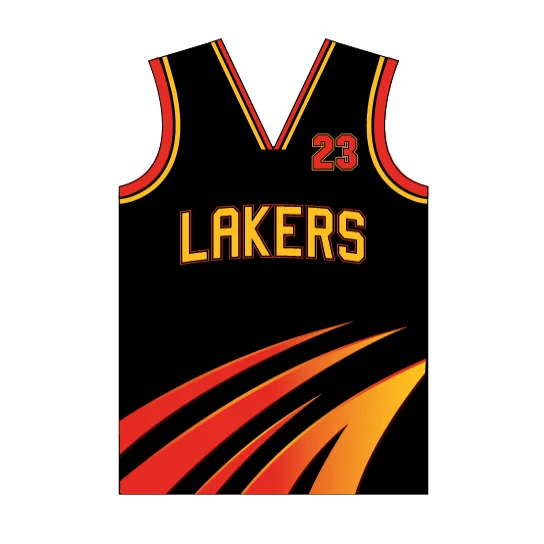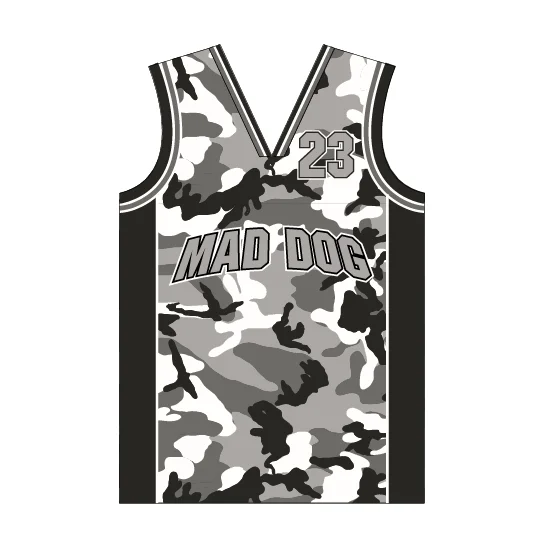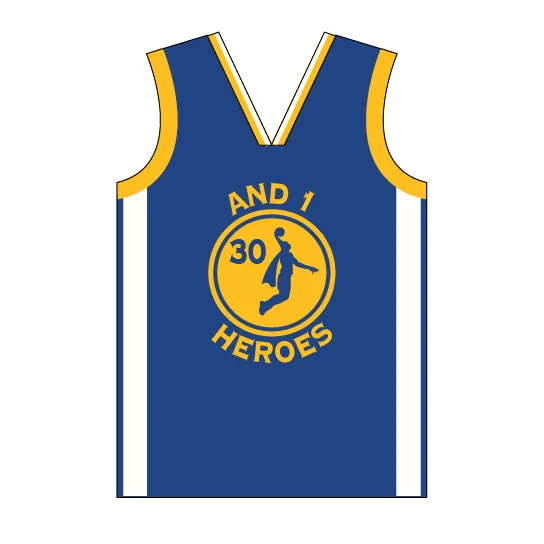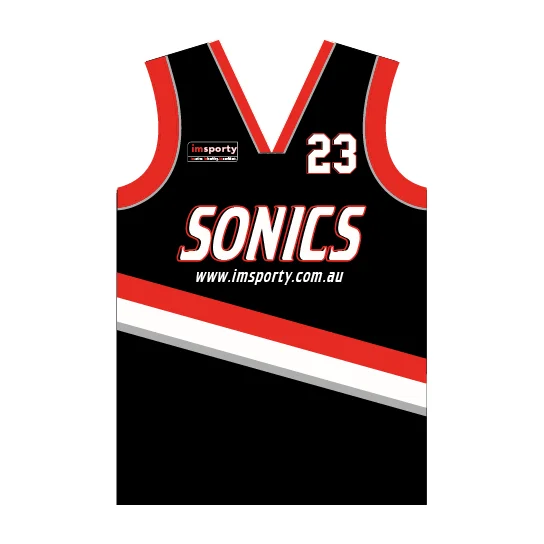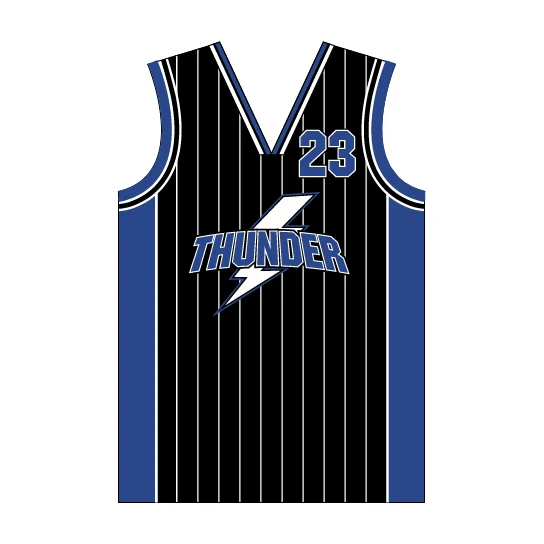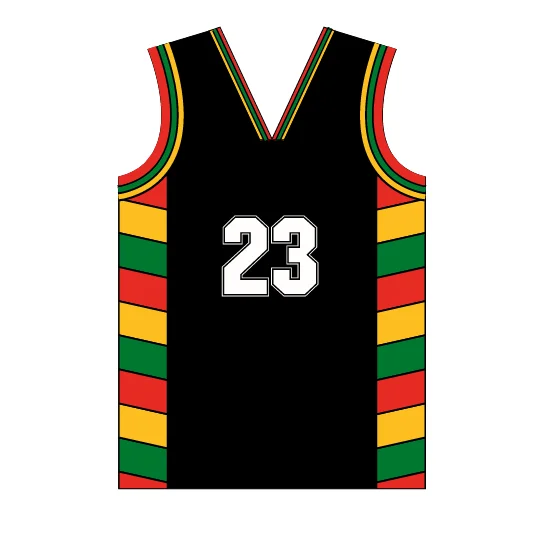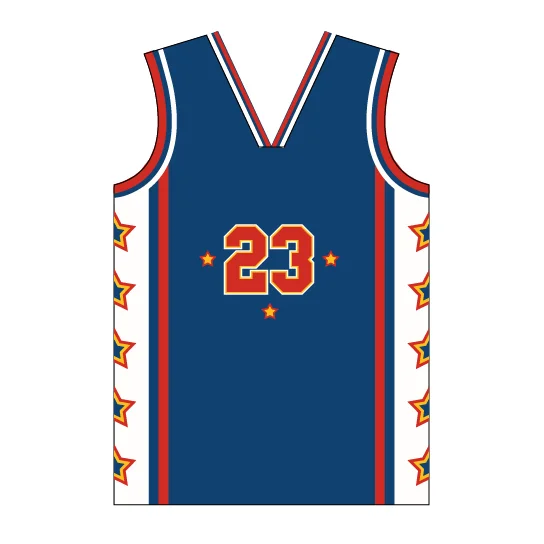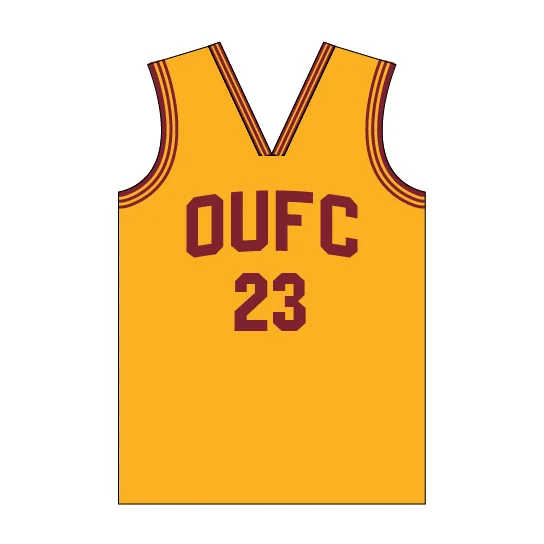 Design Your Own Basketball Uniforms Australia
QUANTITY DISCOUNTS AVAILABLE
| 10 + | 25 + | 50 + | 100 + | 250+ + |
| --- | --- | --- | --- | --- |
| POA | POA | POA | POA | POA |
Price includes anything you want to print ( Fully sublimated )on it.
Details
Basketball is the second-ranked sport globally, with over 450 million players participating across 200 countries. In Australia, Basketball is a quite popular sport among Aussies who love to play wearing custom basketball jerseys and singlets. Research demonstrates every one in three Australians shows interest in basketball, and approximately one million men, women, boys, and girls throughout Australia is involved in this sport. Most of the players and supporters like to wear their favourite basketball uniforms Australia for the local games too. The regional custom made basketball jerseys like Basketball uniforms Perth are one of the high in demand custom basketball uniforms Australia.
Mad Dog Promotions is the go-to destination for custom basketball uniforms Australia. Either personalised basketball singlets or the full custom basketball jerseys, we offer the supreme quality custom basketball uniforms Australia. At Mad Dog, you have all the liberty to go for your own custom basketball singlets. Our team of experts will assist you to design your desired basketball jersey Australia.
Our unique process is what makes our custom basketball uniforms the best in Perth, Australia
Mad dog's unique technique in manufacturing is what makes our basketball uniforms Australia stand out from the rest. Our high standard of sublimation printing quality is unrivalled throughout Australia. The sublimation process available in our Perth factory dyes the fabric of sports uniform rather than the cheap pasting on of logos, giving your custom basketball jerseys a lighter, smoother feel and a cleaner look. The heat press involved in the sublimation process allows the image to become a part of the fibres of the substrate and doesn't fade or wash out. The result is a more light, feel-good custom made basketball jersey, which ensures you're comfortable and play at your best when you wear it.
Basketball uniforms Perth and basketball uniforms Melbourne are two of the always in-demand basketball uniforms Australia. Besides that, If you are a sports team from some other region, for instance, you are from Brisbane and looking to design your own basketball uniforms Brisbane or any other custom basketball uniforms Australia. Reach out to Mad dog promotions, enquire with our team of experts to create your dream custom basketball singlets or the total set of custom basketball uniforms Australia. Get your very own basketball uniforms Australia at the unbeatable quality and affordable price anywhere in Australia!